There is always someone asking for donations. Everybody wants to help, but how much really reaches the ones in need, when donating to charity-organizations? In most cases it makes sense to help directly on site, e.g. by giving food, clothes or money to hospitals / orphanages. In organizations, a lot goes out for administration and advertising. However, everyone has to decide this for himself.
Nevertheless, thousands of Australians have lost their homes, millions of animals have perished and there are currently almost 30 people dead. I have listed a few links for Australia, which are supported by the states of the country. You can never be 100% sure, but I think this is the best option.
We can't do much from the other side of the world. Well, not exactly! We can at least support the people and the fire departments.
I simply think: A few Dollar less do not make me poor and with them I will not become rich. So I can donate them gladly.
It must be terrible to lose a house and more. You can only be thankful that you're all right. Even the animals suffer there. The family of the famous "Crocodile Hunter" Steve Irwing at least helps the animals and they have already saved over 90.000.
Everybody can help!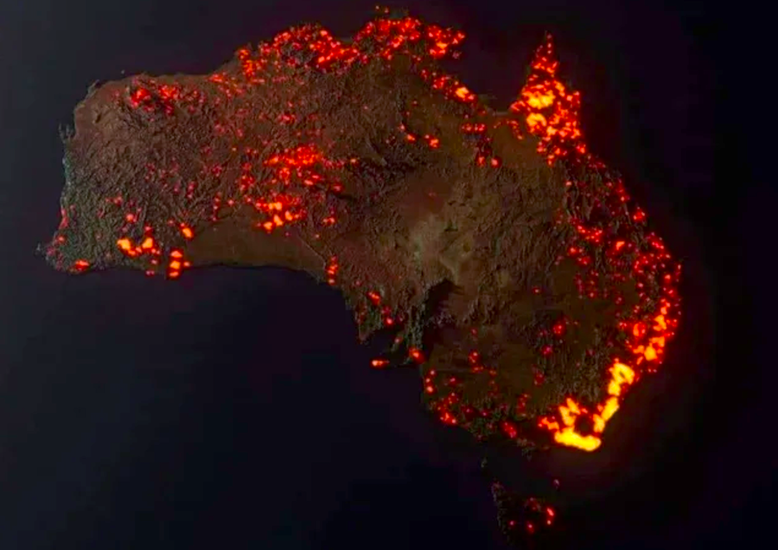 ---