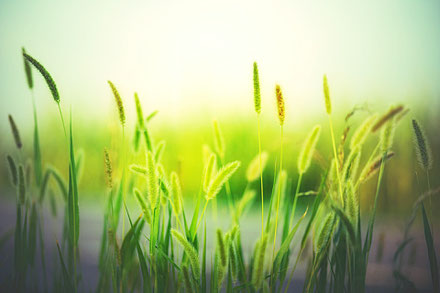 I love the way things develop. No matter if it concerns your own body, your business or other things in life. Everything needs time. You have to make changes and hold on to them. This is the key to success.
I wasn't always disciplined and not everything was always easy. It's not true that I'm now a perfect person, who pays attention to everything he eats, works out from morning till night and has no fun anymore. Quite the opposite. I often enjoy the company of friends and family. I am a social person and I love humorous conversations or cool activities. I just get my shit done. You have to do, what you have to do. When that's done, you can do all the things you love. Best is, when you do only things you love. I love working out, reading, writing and eating healthy. Yes, and I eat burgers and fries, too. 
Life is something that should grow, like a plant.
You have to take care of it, to keep it constantly growing and bearing fruits.
You just must never lose sight of your goal. And just like that, this website has grown more and more, my body and mind have become better and better. You never stop learning. In former times you were still in school and didn't have to worry about life. What you needed to know was put in front of you. Now you have to educate yourself, otherwise you stagnate. Let yourself be inspired by others and don't let them pull you down. Surround yourself with books by writers, instead of just with trivial television or social media.
The more you progress, the better everything becomes. It's much easier for yourself, if you don't have to blame yourself. This state is incomparable. Spiritual progress is the duty you should set for yourself.
-LdR-
---