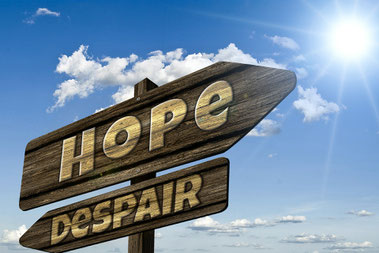 He is the inventor or rather the CEO of AngelList (https://angel.co/). It doesn't have to tell everyone something, but Naval Ravikant has created a platform to invest in StartUps and support them.
He explains this briefly in the following YouTube video "It's All About Your Desires". But above all it's not about his company, but rather about inspiration (approx. 20 min). The Spartan Up! podcast interviews athletes or motivators for their show regularly. Ravikant talks about luck and hopes, as well as lifegoals.
Very inspiring and motivating. That's why I want to share this video with you. Have fun.
-LdR-
---