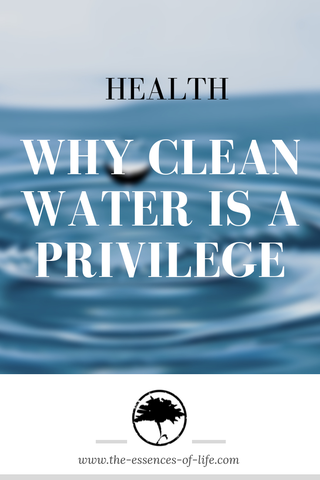 For us drinking water from the bottle or the tap at home is a completely normal thing. We wouldn't even think that there could be a problem if we didn't hear the news of other parts of the world.
In every shop or snack bar you can buy drinks without any problems. Unfortunately there are many people who are not as lucky as we are. Especially in the western countries this will probably happen at the last. But the truth is: 
More than 60 % of all people are threatened by a lack of water in the future.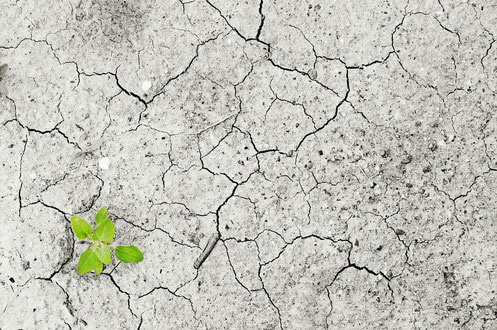 In Cape Town this is already a reality due to the past drought. There are long queues at public taps to access drinking water. 
But this is only one example. Today, worldwide over 800 million people need at least 30 minutes on foot to get to drinking water. And we don't want to talk about the quality of this water.
We, on the other hand, can comfortably choose how many gas should be contained or if there is any flavor added, others not even the purity.
This should not be an article to spread a bad feeling. It should only make you aware of how well we are doing. And that perhaps the next time you consider carefully whether you shower for a very long time or waste water in some other way. Ours is a privilege. We should be grateful and handle it responsibly.
Therefore, it makes sense to support projects that focus on the donation of clean water, such as: 
https://www.vivaconagua.org/home
-LdR-
---